I wash my feet and I feel so good. I brush my teeth and I feel so good. I clean my nose and I'm ready for my love affair.
mp3: Nôze - Love Affair

Do you ever read magazines where some famous person tells their beauty secrets? And do you think, What makes you so smart? And you imagine what stuff you'd talk about if you were the famous person. Well right now I'm pretending to be the famous person, just for fun, so I can tell you what my favorite health & beauty products are. Then in the comments you imagine you're the famous person and tell us all what's the what.



The softest, sweetest smelling moisturizer and not too thick. Really truly make your skin feel like velvet.




Egg white facial soap that supposedly sucks all the junk out of your skin when you let it dry on your face. Dirk got me hooked in this. No wonder it's so good for my pale and sensitive

Scandinavian skin, it's made by old ladies in Sweden!




MAC
Obviously. Their pigments are the best, everything else just feels clowny. Studio Fix changed my life.




Frederik Fekkai
My potion is the color care shampoo plus glossing conditioner, glossing creme, and glossing spray. These days you can pick them up at Anthro and Bath & Body too.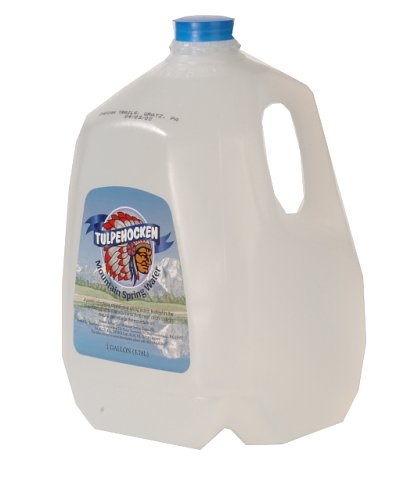 Distilled
H20
I swear the particles of crap in hard water gunk up in hair, so I rinse mine with distilled water. If it's good enough for your iron, it's good enough for your head.
Smith's Minted Rose Lip Balm
The simpleness of Vaseline, the soothiness of salve, the freshiness of mint. Always have to have it on the lips, plus it's useful for dry cuticles, knuckles, etc. etc. as is inevitable here in the desert.



Just don't think I can't be low maintenance. I can get down and dirty with the best of em and camp for a week with just water and a toothbrush. But then it feels so good to get clean and purty again.