I have been staring at fabric online all day. (More to come on that.) Did you know that there is a line of Project Runway fabric? The more I look at the body forms one the more I like it, but the rest I'm not so sure about. I mean it's cool they exist, but I probably wouldn't use them.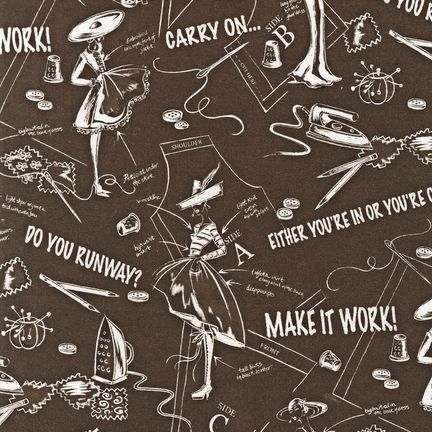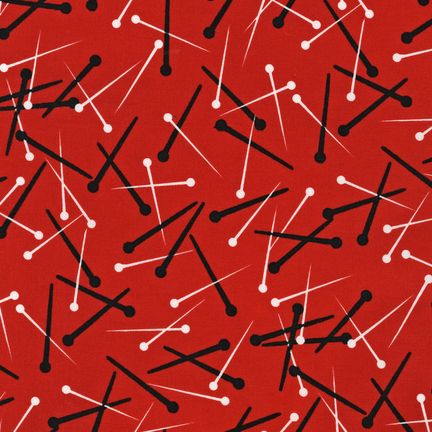 But I am kinda into these tree prints.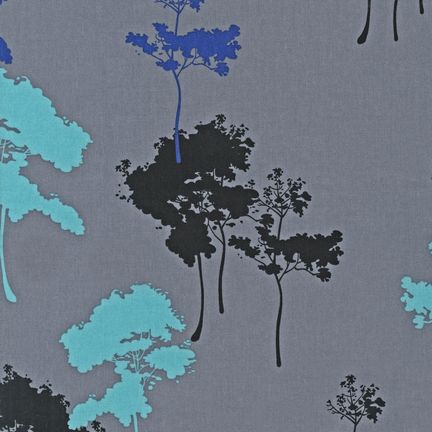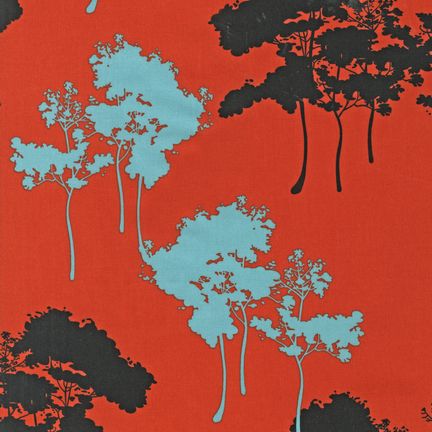 Can't wait for the runway shows! I have been careful to stay away from Project Runway spoilers while perusing
Fashion Week
. ps. Isn't Kenley a bitch?